Don't Let Your Bylaws Be Bygones
Association of Texas Professional Educators
Date Posted: 6/13/2019
Don't let your bylaws be bygones! At their May 19, 2018, meeting, the ATPE Board of Directors (BOD) mandated that regions and local units must add a dissolution clause to their bylaws. Additionally, the BOD also revised the Charter Standards to update the number of officers a local unit must maintain.
Below are the two standards that must be met by July 31, 2019.
Operational Standard A) Local units with fewer than 200 members must maintain a minimum of three active local unit officers. Local units with more than 200 members must maintain a minimum of four active local unit officers. Local units must have a president and a treasurer. The president and treasurer must not be related parties, either by blood or by law (husband/wife, brother/sister, parent/child).
Dissolution clause to be added to local unit and region bylaws: Upon termination or dissolution of the local unit/region, whether mandated by action of the Board of Directors or through voluntary action taken by the local unit/region, any assets of the local unit/region (including monies, physical assets, and records) lawfully available for dissolution shall become property of the state association and shall promptly be returned to the state office.
In order to add the dissolution clause to your bylaws, local units may choose to adopt a new set of bylaws utilizing the
new bylaws template
. Refer to your current bylaws for complete guidelines on adopting and amending new bylaws. Your regional membership specialist or the ATPE Membership Department can supply you with your current bylaws if you do not have a copy.
All bylaws changes
MUST be voted on and approved by the general membership
of your local unit or region with appropriate notice of the meeting and proposed changes (usually 30 days). After the meeting, simply fill in the blanks on pages 1 and 3 of the bylaws template, add the date, and have all officers sign.
To submit the final signed document
scan and email it to
aburleson@atpe.org
; fax it to (512) 467-2203; or mail it to Attn: Anna Belle Burleson, 305 E. Huntland Dr., Suite 300, Austin, TX 78752.
Click here
to view the 2018 Local Unit Bylaws Template. And
click here
to read the full set of charter standards.
Local units and regions have until July 31, 2019, to make these changes.
Questions? Contact Anna Belle Burleson at
aburleson@atpe.org
or (800) 777-2873.
Thank you to those of who you have already updated their bylaws!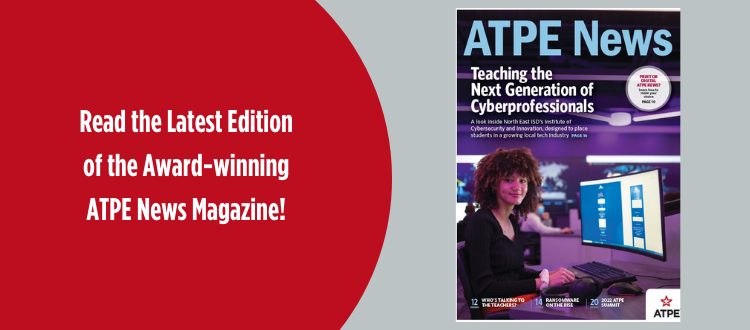 05/16/2022
Learn about the importance of cybersecurity in our schools and get the details on the 2022 ATPE Summit in our latest magazine.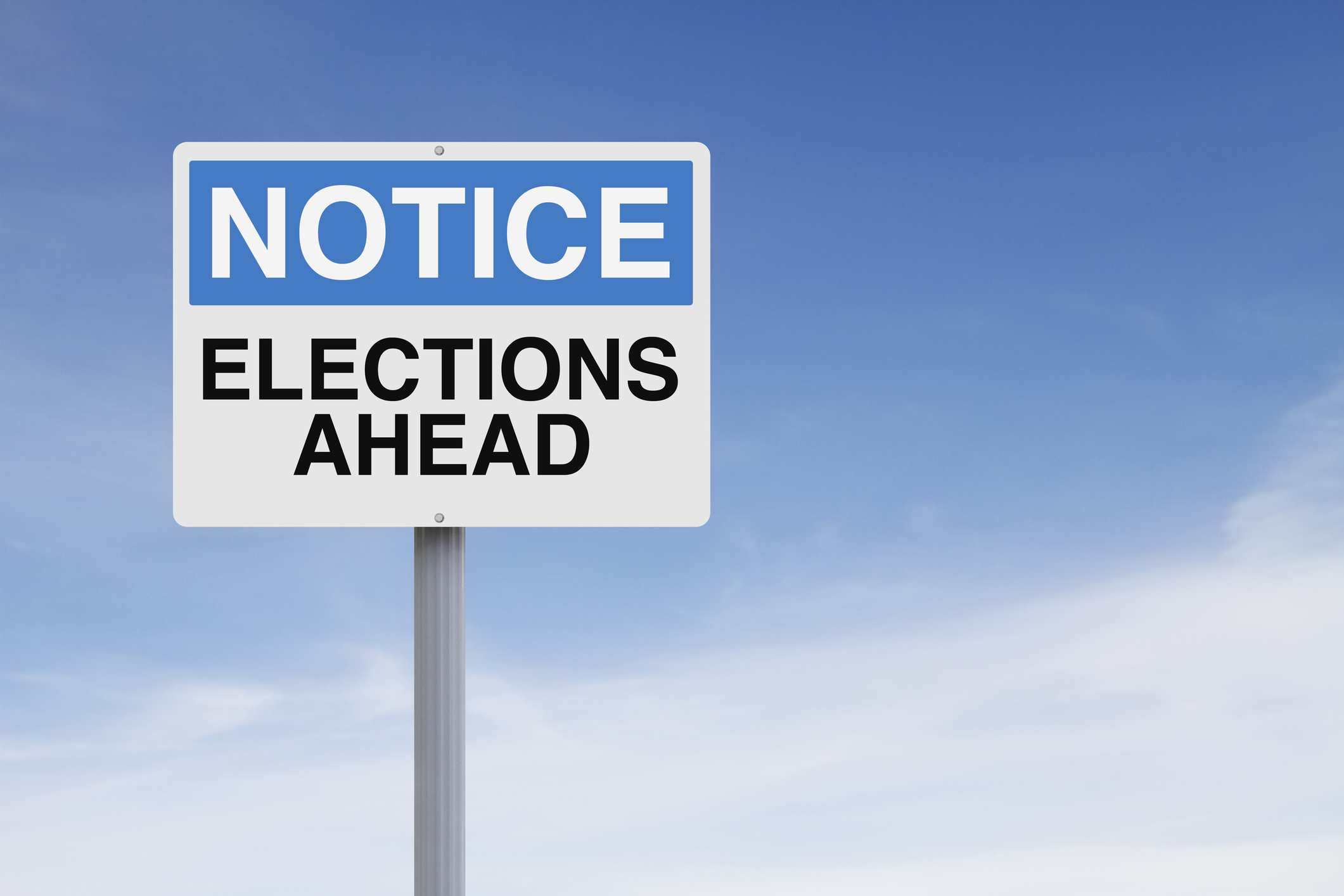 05/16/2022
Early voting runs Monday, May 16, through Friday, May 20, in the critical May 24 primary runoff elections.
05/12/2022
Each May, we celebrate Asian American and Pacific Islander Heritage Month in the classroom by honoring their experiences and achievements in U.S. history.