Remembering Our ATPE Friends and Colleagues
Association of Texas Professional Educators
Date Posted: 5/06/2019
Every year at the ATPE Summit, we honor ATPE members who passed during the previous year. If you lost someone in your local unit or region during 2018-19, please send us their name and a photo. We would like to remember and honor them in July.
Please send the information directly to Sarah Gray at
sgray@atpe.org
no later than June 3. Thank you for your help with this important tribute.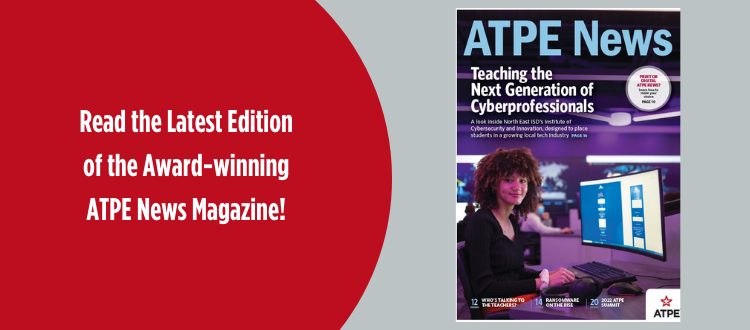 05/16/2022
Learn about the importance of cybersecurity in our schools and get the details on the 2022 ATPE Summit in our latest magazine.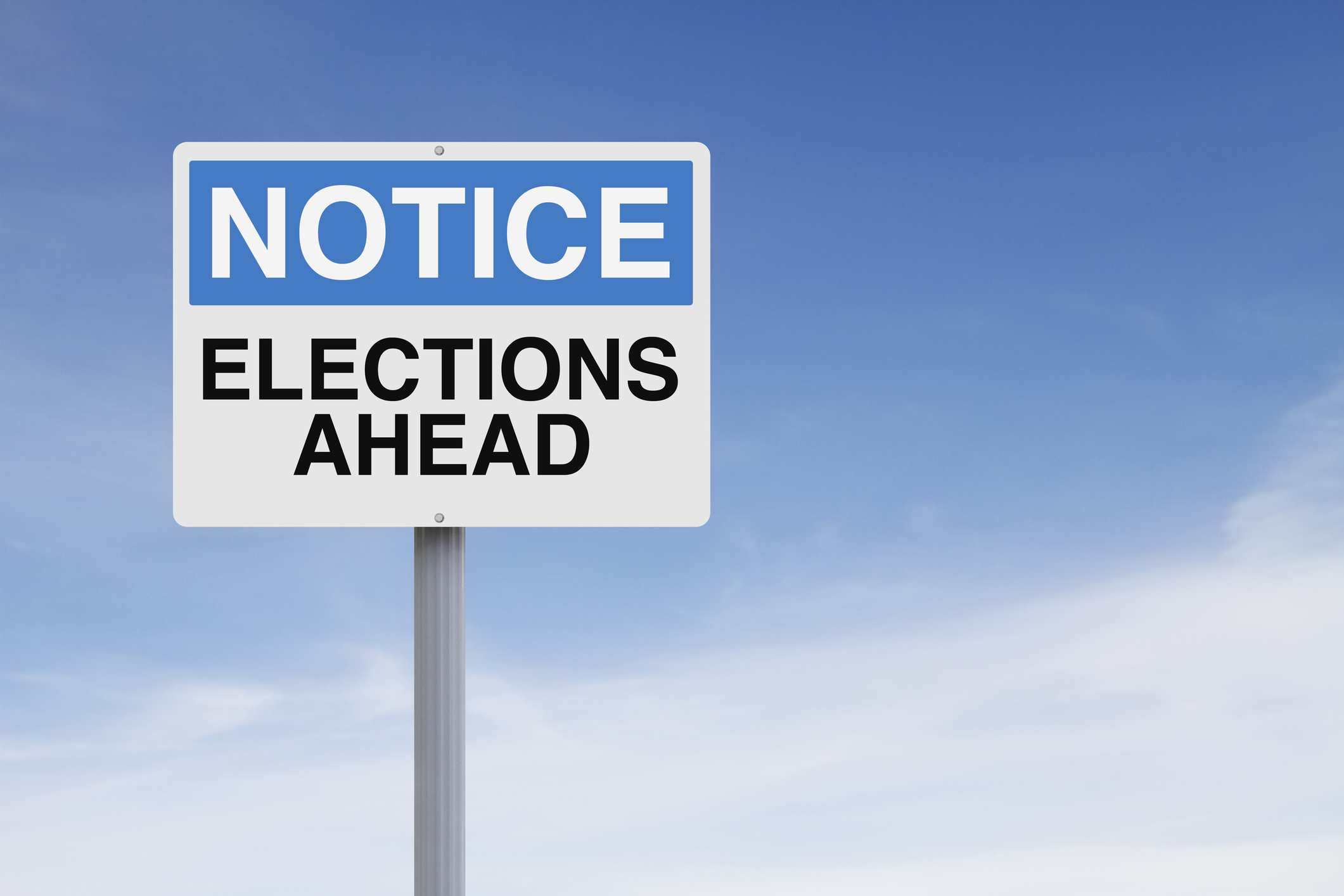 05/16/2022
Early voting runs Monday, May 16, through Friday, May 20, in the critical May 24 primary runoff elections.
05/12/2022
Each May, we celebrate Asian American and Pacific Islander Heritage Month in the classroom by honoring their experiences and achievements in U.S. history.