New ATPE Resources Available
Association of Texas Professional Educators
Date Posted: 8/10/2020
New membership materials are now available in Download Central for you to share with fellow educators! Digital materials make it easy to share ATPE's message and socially distance.
Here are some membership campaign materials you won't want to miss, all located in Download Central:
A 30-second and 42-second version of our 2020-21 membership campaign video
Our "10 Ways ATPE is Advocating for Your During COVID-19" flyer
Our fall campaign brochure
Our popular handbooks Your First Classroom and The Answer Key
The Volunteer Study Guide
We also have flyers promoting services and discounts, advocacy, and recruitment rewards. Don't miss our slew of comparison flyers comparing ATPE benefits with those of competitors. Plus, are you looking for a fun way to promote ATPE on your campus? Check out our campus promotion section for ideas and tools that will help you succeed!
Thank you to our volunteers for your hard work during this membership season!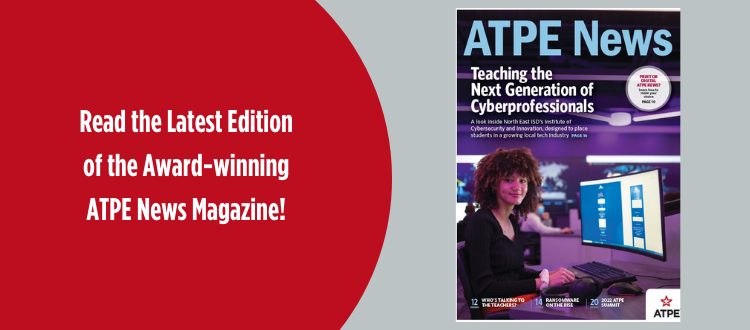 05/16/2022
Learn about the importance of cybersecurity in our schools and get the details on the 2022 ATPE Summit in our latest magazine.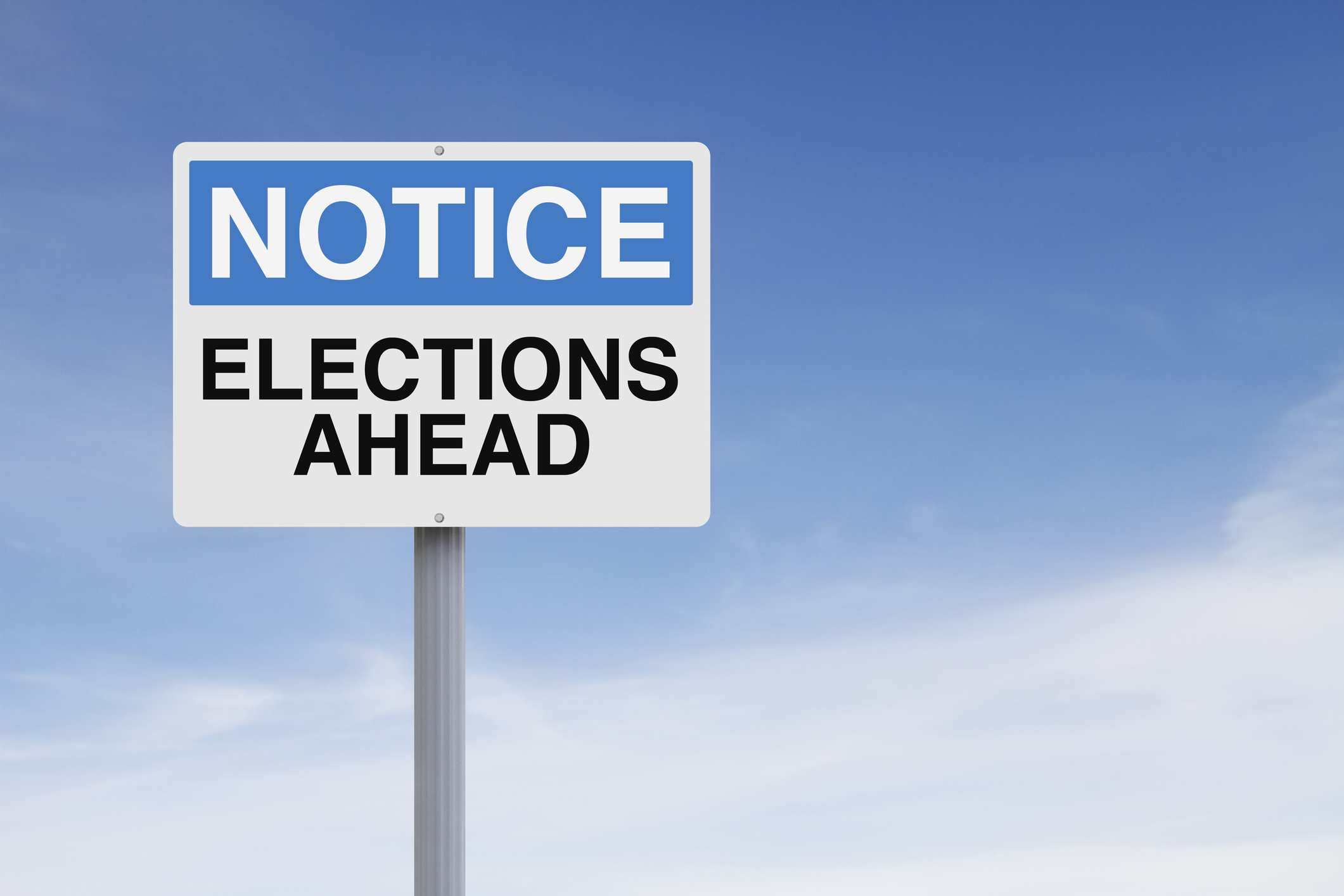 05/16/2022
Early voting runs Monday, May 16, through Friday, May 20, in the critical May 24 primary runoff elections.
05/12/2022
Each May, we celebrate Asian American and Pacific Islander Heritage Month in the classroom by honoring their experiences and achievements in U.S. history.