Check Out the Latest Membership Materials on Download Central
Association of Texas Professional Educators
Date Posted: 4/04/2021
Now that ATPE membership is open for the 2021-22 school year, we've added new membership materials to Download Central for you to share with fellow educators!
Here are some membership campaign materials you won't want to miss, all located in Download Central:
Our spring campaign flyer
The 2021-22 ATPE membership application
The latest on the One New = $10 for You recruitment incentive
A quarter-sheet reminder to join ATPE online
Our flyer featuring ATPE's eight regional membership specialists
Also, be sure to share ATPE's 2021-22 membership campaign page with your colleagues. It features ATPE's member benefits, membership dues by category, and testimonials from longtime ATPE members.
Thank you to our volunteers for your hard work during this membership season!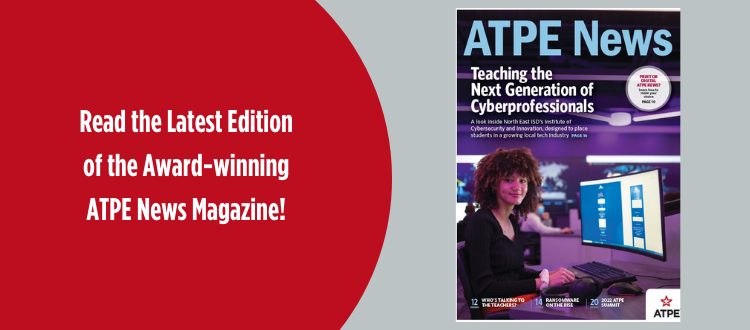 05/16/2022
Learn about the importance of cybersecurity in our schools and get the details on the 2022 ATPE Summit in our latest magazine.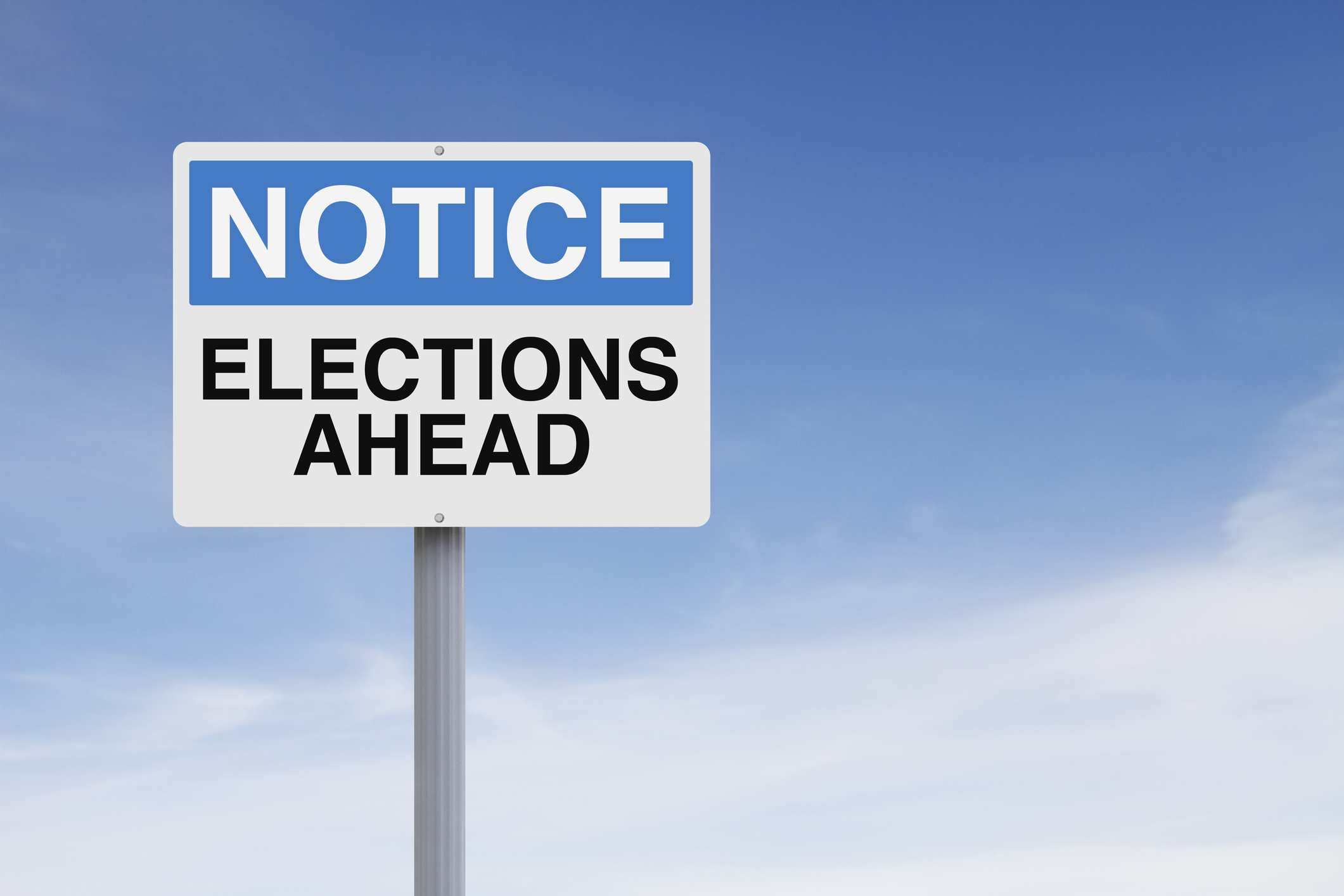 05/16/2022
Early voting runs Monday, May 16, through Friday, May 20, in the critical May 24 primary runoff elections.
05/12/2022
Each May, we celebrate Asian American and Pacific Islander Heritage Month in the classroom by honoring their experiences and achievements in U.S. history.