Archive of July 28's Leader Webinar & Officer Installation Now Available
Association of Texas Professional Educators
Date Posted: 7/29/2021
On July 28, 2021-22 ATPE State President Karen Hames and Membership Director Joy England held a virtual update on the 90-day membership campaign and installed 2021-22 region and local unit officers.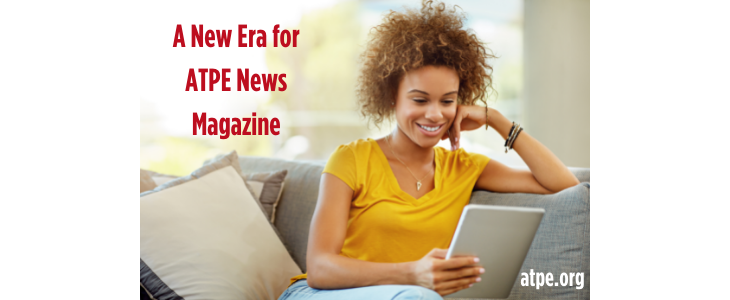 05/18/2022
ATPE News magazine is transitioning to a digital format, but we show you how you can still "opt in" to print.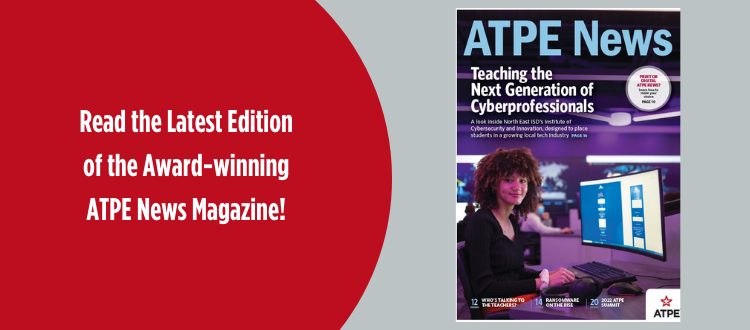 05/16/2022
Learn about the importance of cybersecurity in our schools and get the details on the 2022 ATPE Summit in our latest magazine.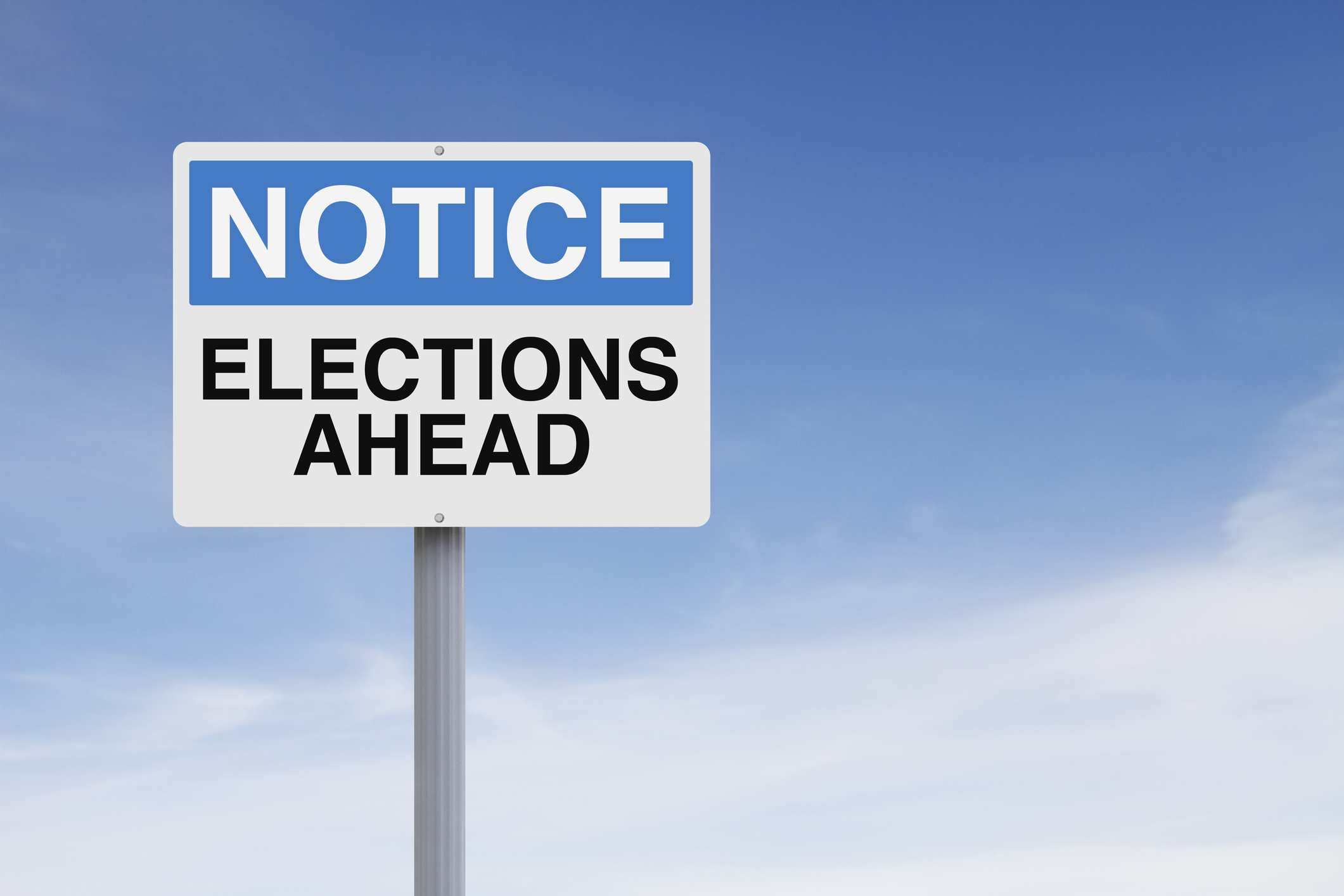 05/16/2022
Early voting runs Monday, May 16, through Friday, May 20, in the critical May 24 primary runoff elections.