Tips for Successful Hybrid Meetings
Association of Texas Professional Educators
Date Posted: 3/22/2021
As more Texans receive COVID-19 vaccines, we are all eager to return to "normal" life. Many regions and local units are planning hybrid meetings to achieve the best of both worlds—providing a face-to-face meeting experience for those who feel safe meeting in person and a virtual experience for those with lingering health concerns. Even once the pandemic is over, a hybrid meeting might be a good tool to have in your back pocket given educators' busy schedules and the horrific traffic in some metro areas.
Holding a successful virtual meeting is not an easy task, however. Both technology and parliamentary concerns must be considered. Following these tips can help ensure all attendees have a positive experience:
Ensure your physical location has an appropriate set-up to facilitate a hybrid meeting. This can be a challenge if you are meeting at a restaurant. You'll need access to:

A strong, reliable wireless internet connection.
A microphone and video set-up that allows virtual attendees to clearly hear and see presenters and questions asked by in-person attendees.

Confirm that virtual attendees can be heard clearly by in-person attendees. You might need to project the virtual meeting interface on a screen and use speakers for the computer audio.
Allow equal opportunities for virtual and in-person attendees to speak on any business. Make sure someone is monitoring the computer for raised hands and can repeat any questions or comments made by virtual attendees if they cannot be heard clearly.
If officer elections are taking place, work with your regional membership specialist to set up an appropriate election tool according to your bylaws. This might be an online election via SurveyMonkey (if your bylaws allow online elections) or an election through ATPE's third-party election service. All voting members must vote using the same method regardless of how they attend the meeting.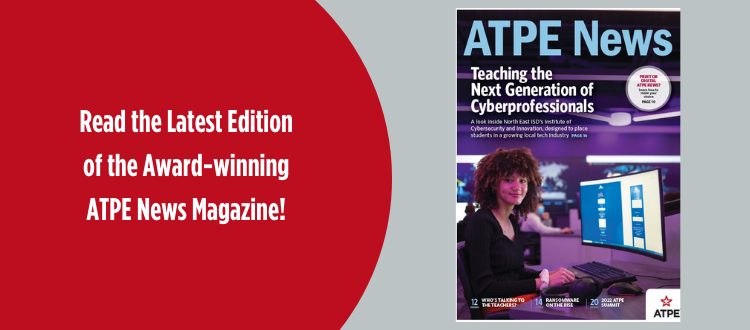 05/16/2022
Learn about the importance of cybersecurity in our schools and get the details on the 2022 ATPE Summit in our latest magazine.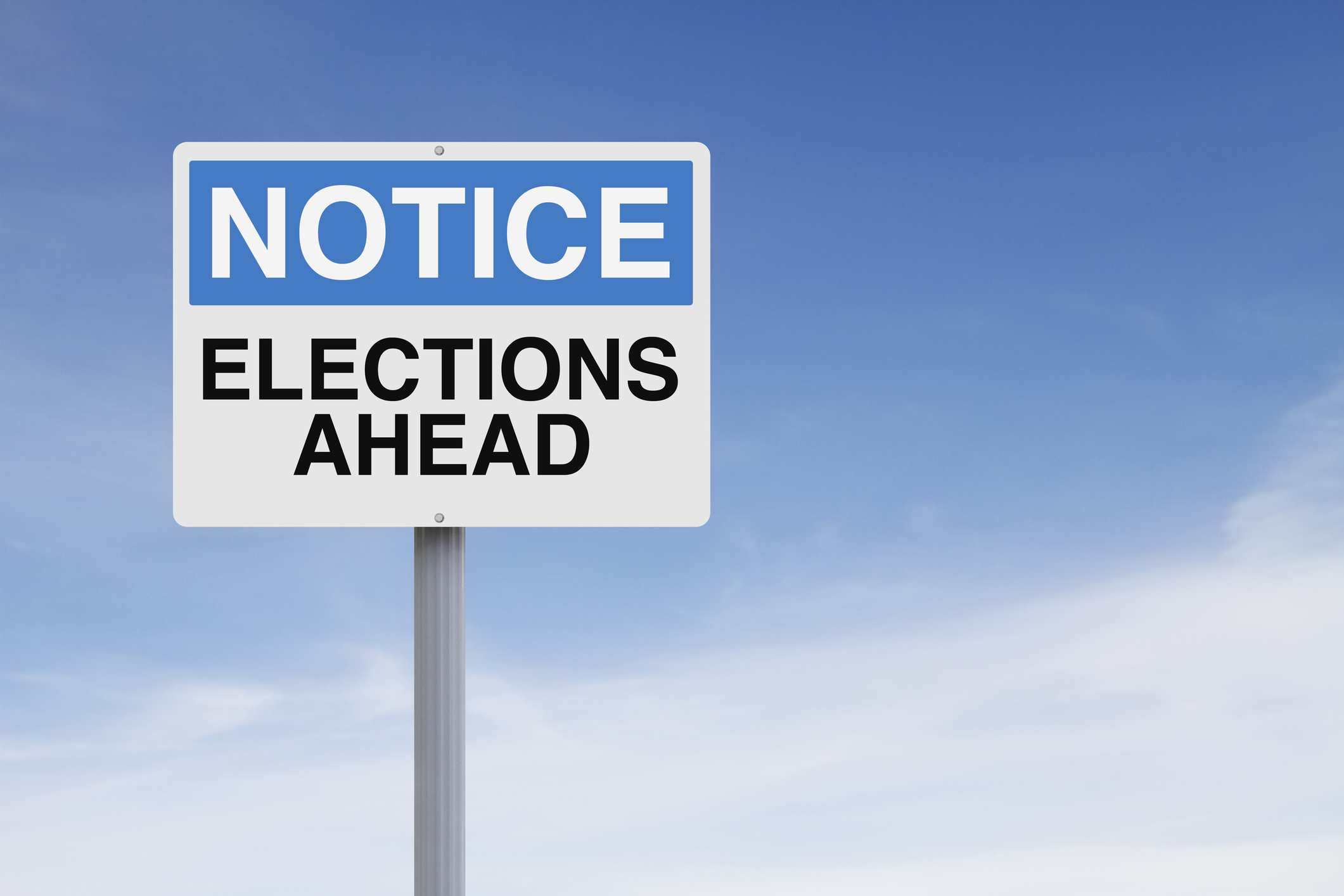 05/16/2022
Early voting runs Monday, May 16, through Friday, May 20, in the critical May 24 primary runoff elections.
05/12/2022
Each May, we celebrate Asian American and Pacific Islander Heritage Month in the classroom by honoring their experiences and achievements in U.S. history.