Register for the 2021 Pre-Summit Leader Training Sessions
Association of Texas Professional Educators
Date Posted: 5/23/2021
Officer and campus representative lists for the 2021-22 membership year are due June 1, 2021.
Please visit with existing campus reps to see if they are interested in continuing to serve and begin talking to members who might be interested in serving on campuses currently without reps. These lists ensure that your membership materials are sent to the appropriate volunteer leaders. ATPE distributes membership recruitment materials each summer to our active local units to facilitate back-to-school member recruitment. Submitting officer and campus rep lists on time enables us to send materials to the right people.
We ask that you submit new officer and campus rep lists every school year, even if the officers and campus representatives have not changed.
Submit your lists via the form located in the "Officer and Campus Rep List" area here in Leader Central. Local units that submit their officer list by April 30 will be entered into a drawing for two $250 cash prizes!
If you have any questions or concerns, please feel free to contact your regional membership specialist or email ATPE Volunteer Program Coordinator Anna Belle Burleson at aburleson@atpe.org.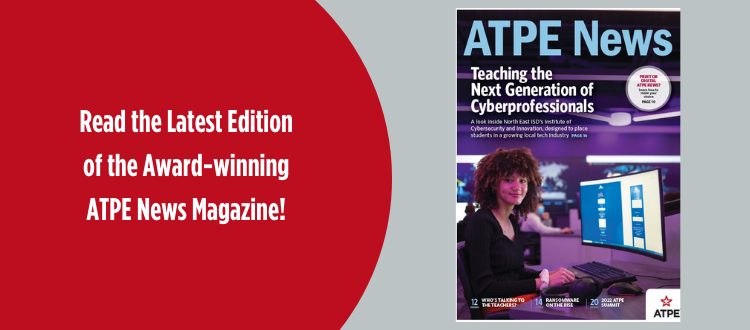 05/16/2022
Learn about the importance of cybersecurity in our schools and get the details on the 2022 ATPE Summit in our latest magazine.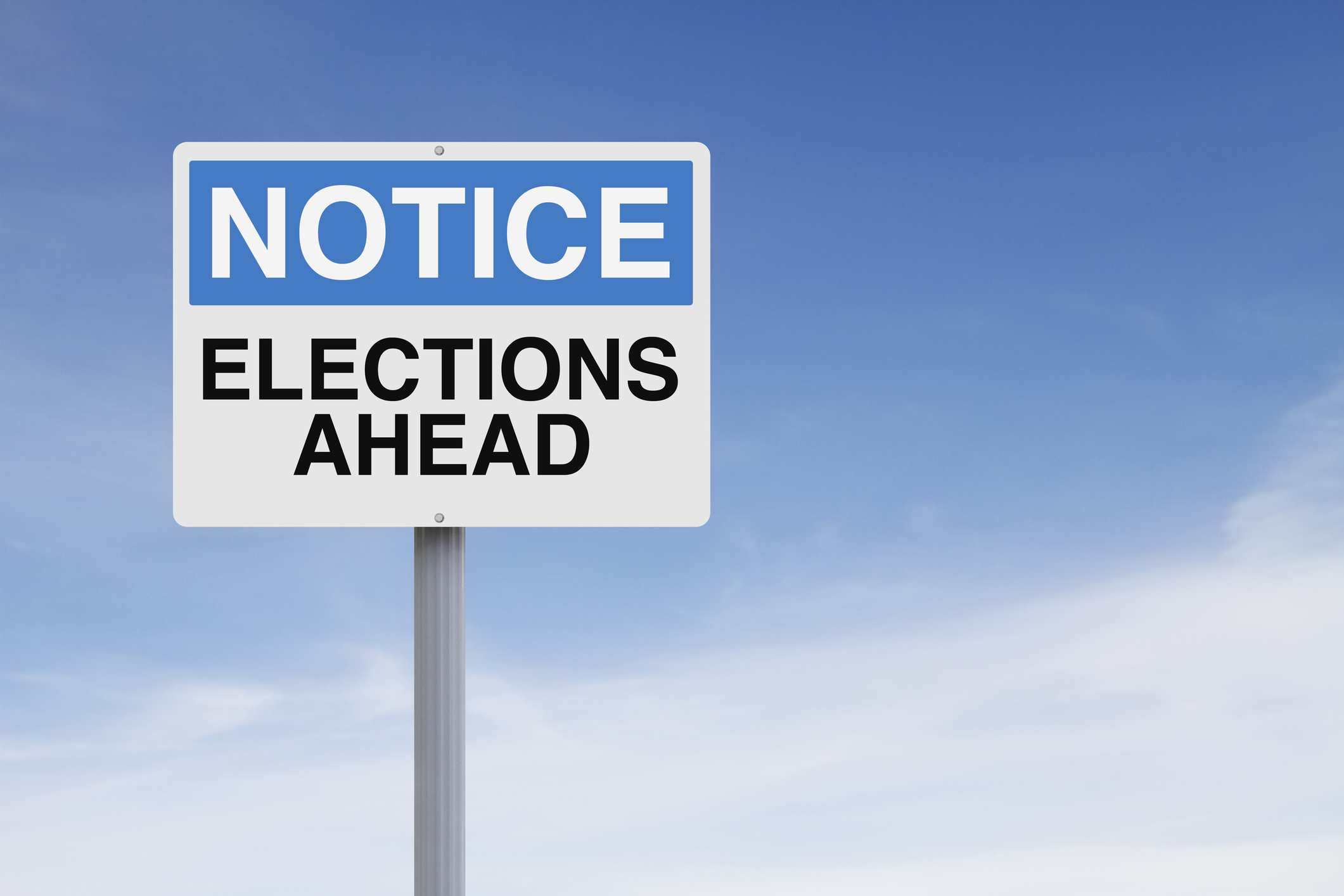 05/16/2022
Early voting runs Monday, May 16, through Friday, May 20, in the critical May 24 primary runoff elections.
05/12/2022
Each May, we celebrate Asian American and Pacific Islander Heritage Month in the classroom by honoring their experiences and achievements in U.S. history.