Veterans Day Spotlight: Joseph Cruz
Association of Texas Professional Educators
Date Posted: 11/11/2022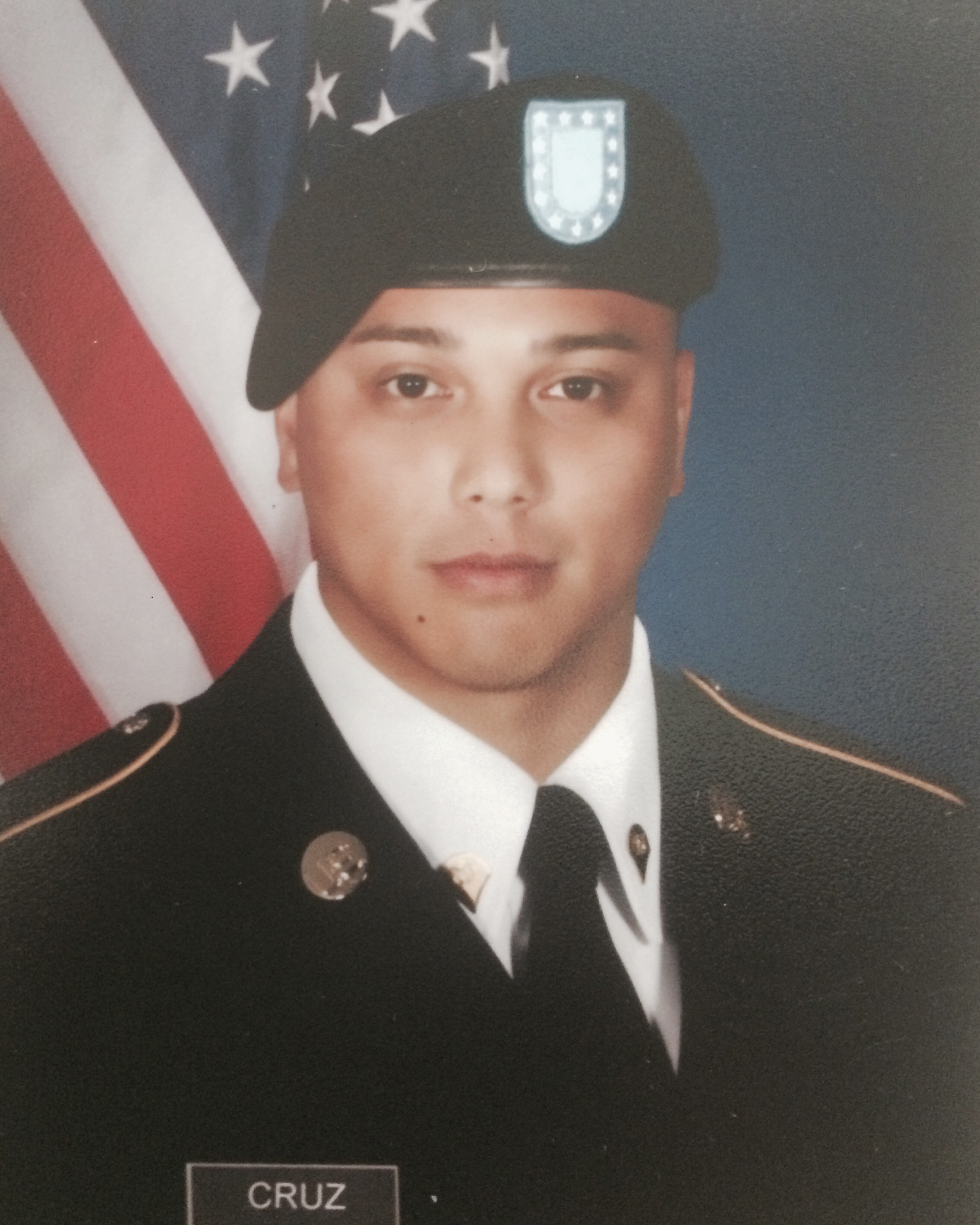 This Veterans Day, we are proud to spotlight our very own Joseph Cruz, an Army veteran and ATPE Regional Membership Specialist.
Cruz spent six years in the United States Army as a 31B Military Police responding to emergencies, conducting force protection, engaging in intelligence operations, and protecting peoples' lives and property. Two of those years were with a patrol unit, and he spent the remaining four serving as a drug suppression agent in a criminal investigations detachment.
Cruz now spends his time helping ATPE recruit and retain members by building relationships, encouraging volunteer service, and spreading awareness of all the services and benefits ATPE provides.
We asked Cruz to share his thoughts on Veterans Day and his years of military service, and this is what he had to say:
"So much of my time in the service was rewarding, but nothing tops the relationships I forged with the men and women I served with. I will forever cherish the bonds we forged and feel privileged to have worked with such amazing people.
"During my service, I kept a certain phrase top of mind: 'Always leave your foxhole better than you found it.' A foxhole is your fighting position that you utilize for shelter and protection, and it is important that you remember to leave it better than you found it for the next soldier.
"I use that same mindset as a professional. We must always look to improve and develop what we do and remember who we are doing it for. Especially as we look to serve the next generation of educators, I make it a point to emphasize to our veteran members the importance of supporting young educators and making them aware of the benefits of ATPE.
"For me, Veterans Day is a moment for self-reflection. I think back on my military experiences and how I can apply the skills I developed and the lessons I learned in my professional life as a civilian. I fondly remember so many great soldiers I had the opportunity to serve with and the friendships that I built throughout my military career."
This Veterans Day, join us in appreciating the servicemen and women who have sacrificed so much for our freedom and safety. Thank you, Joseph Cruz and all our military veterans, for your service to our country and all that you do for ATPE and Texas educators. We are honored to have you on our team.